Asia Restaurant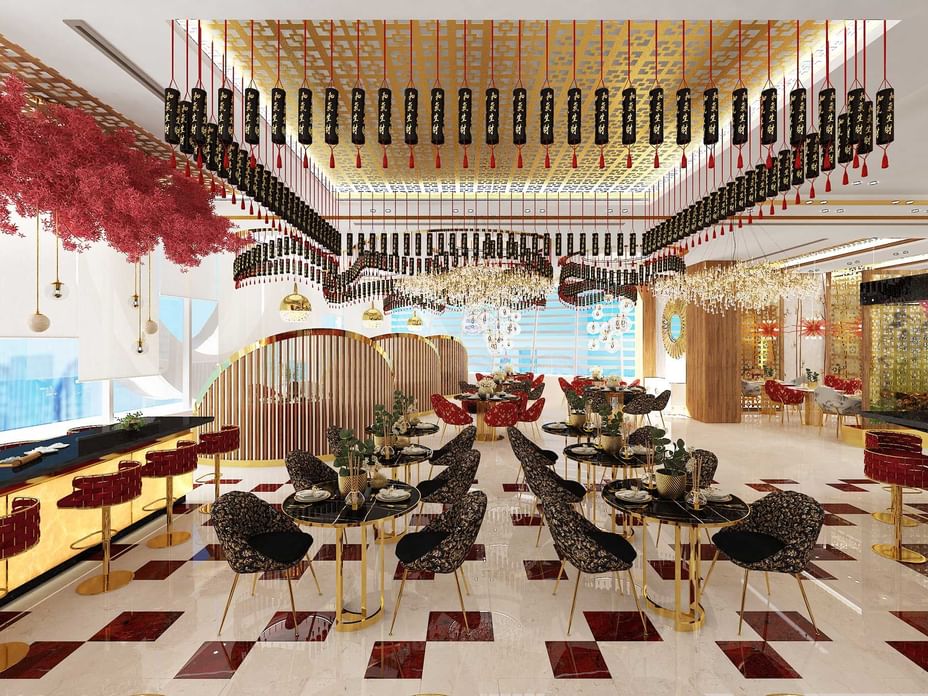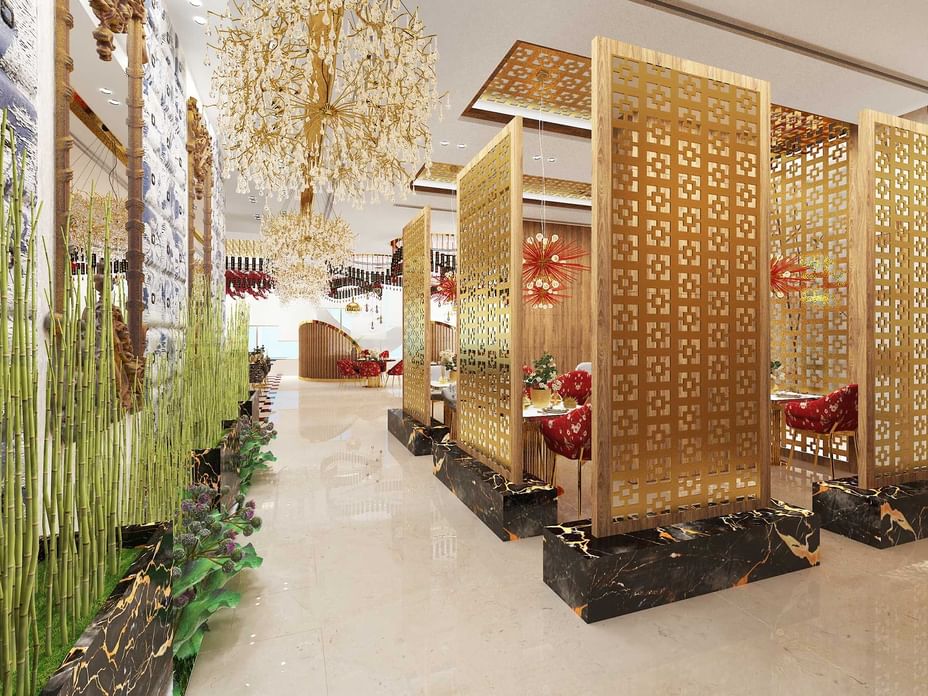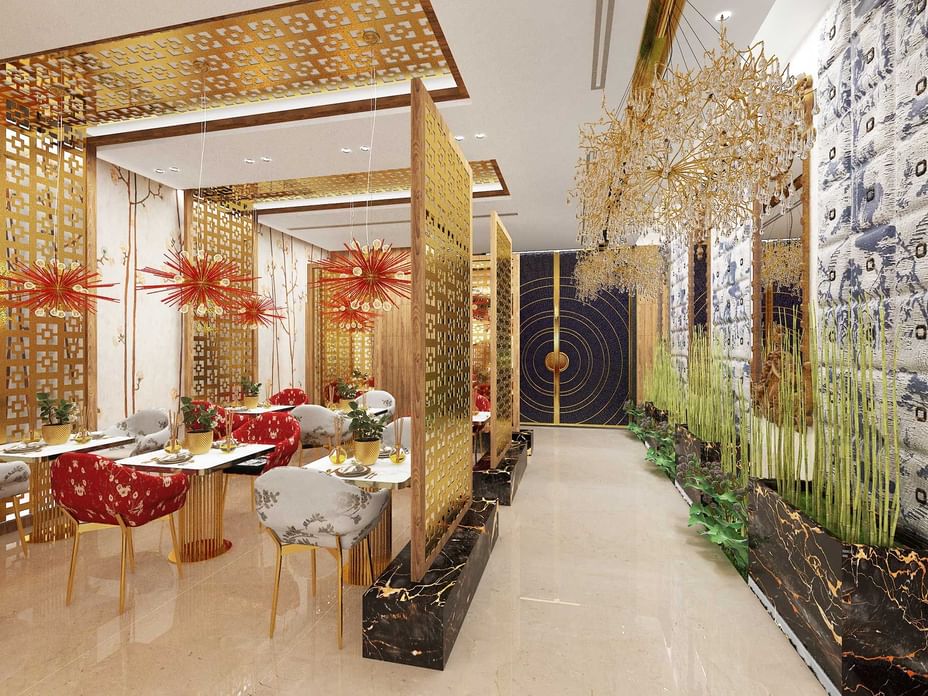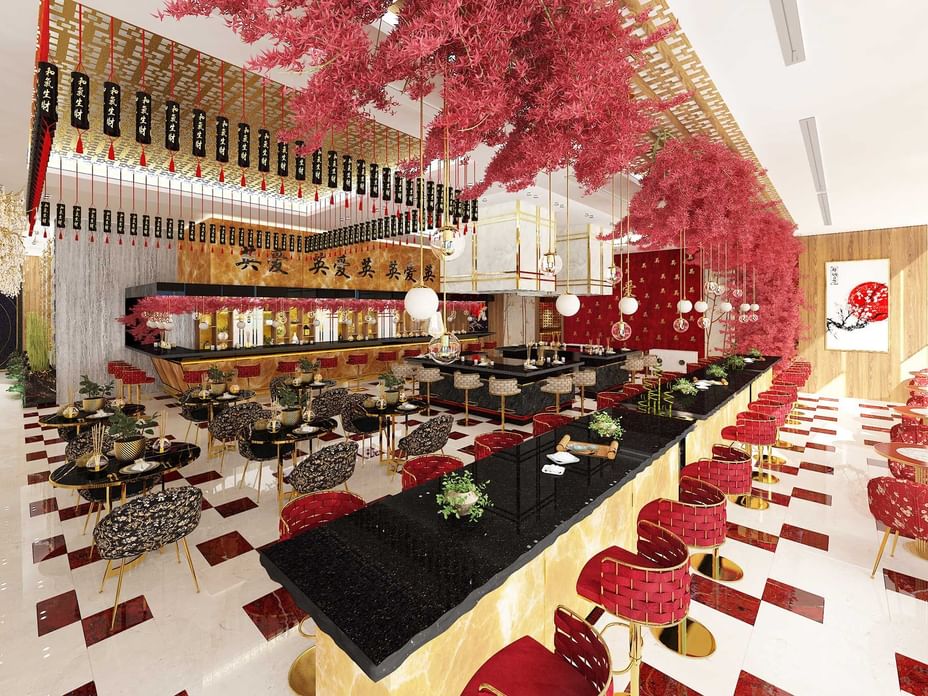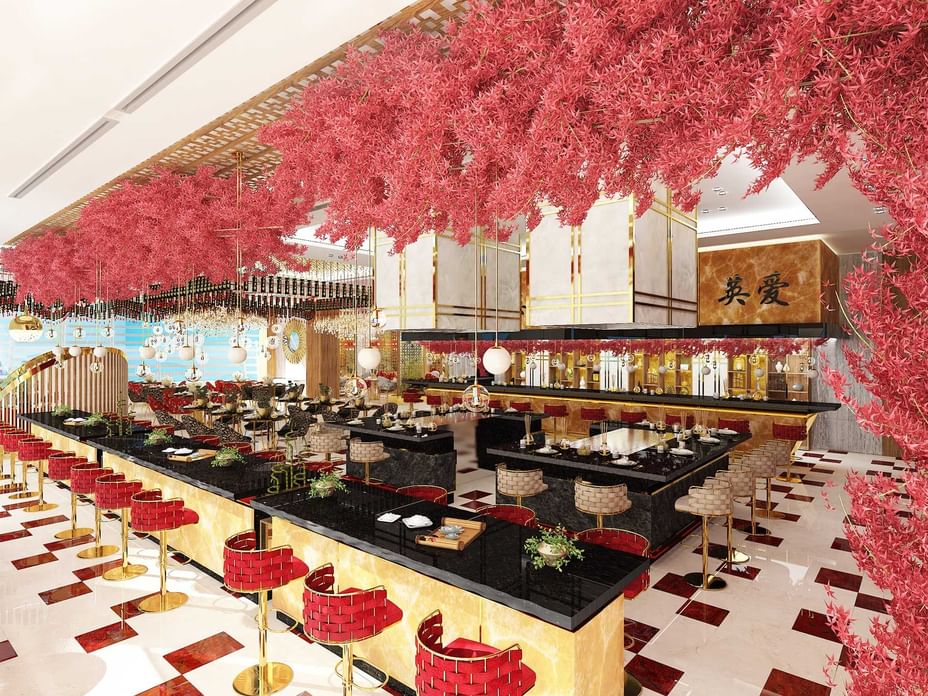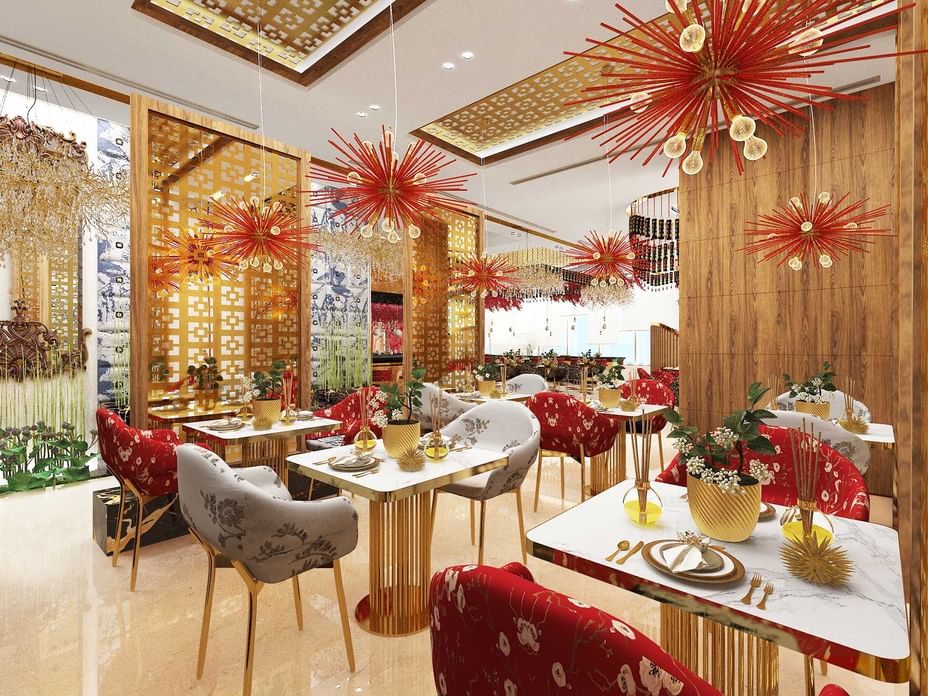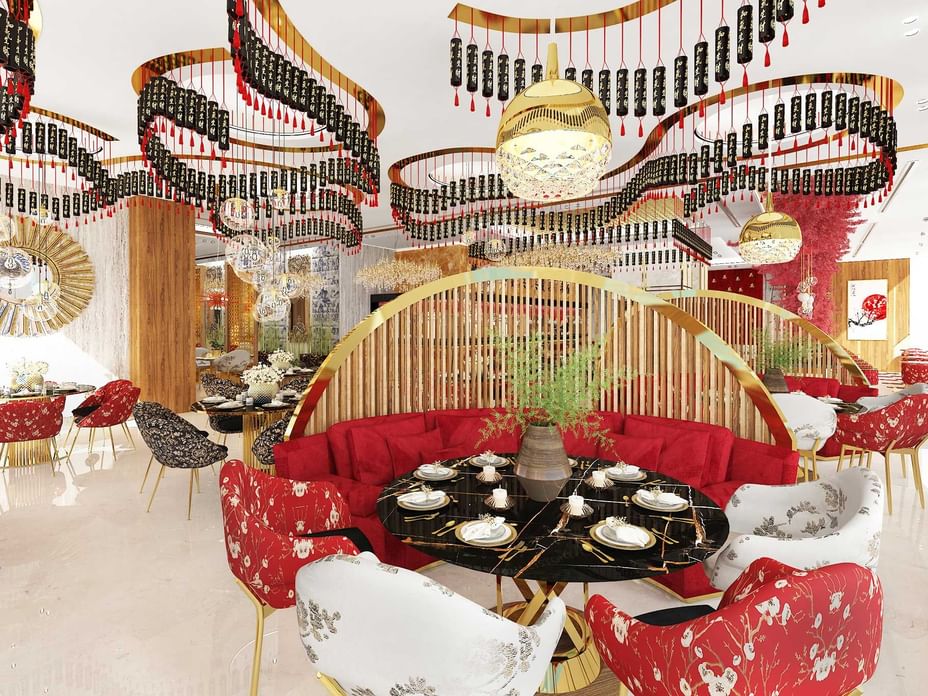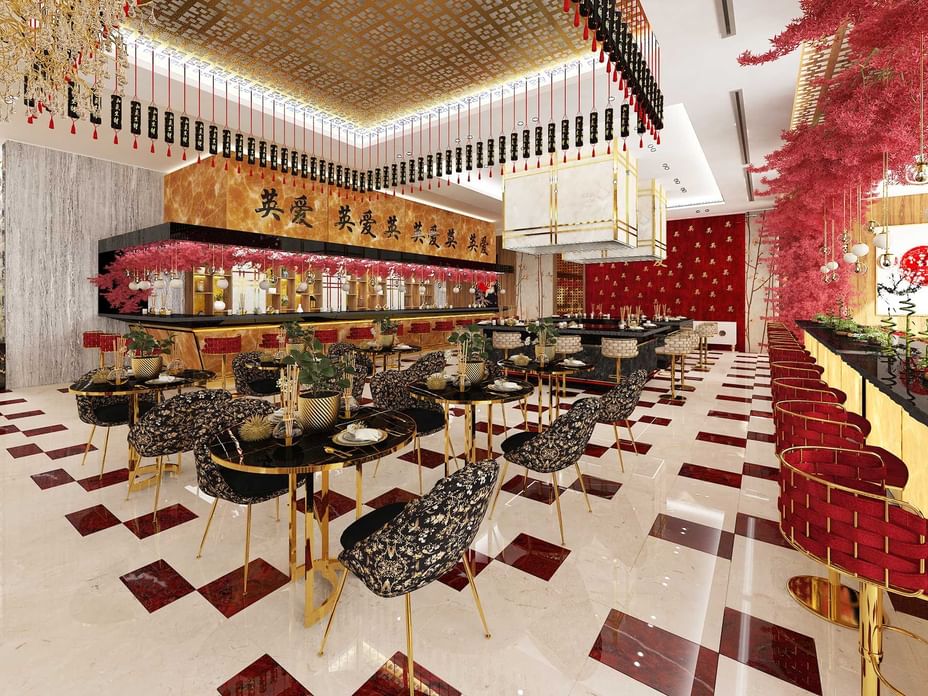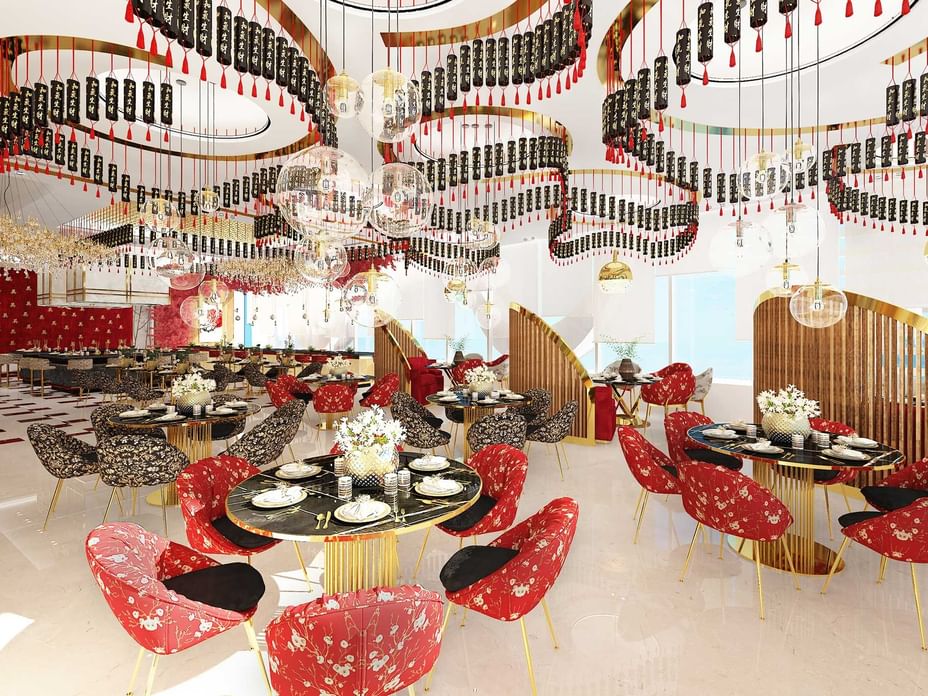 Asian Fusion uses traditional Asian-style ingredients, dishes and techniques to create innovative and flavorful new fusions. It is a cuisine style that typically combines Asian foods with the likes of other Asian-style dishes

.
The purpose of fusion food is to provide diners with unique and imaginative dishes that offer new flavors and culinary experiences
Thus, the Asia continent blend of several tastes and unique techniques are representing authentic Asia cuisine and ready to please your exquisite taste.
You will surely enjoy it.
Opening Soon!